Giant, and getting bigger, since 1999
Our History
Establishing a partnership in 1999 under the name 525 Design, brothers John and Jeff Waddleton began to offer graphic design services to businesses throughout the Southern California region. The business quickly expanded to include website design and development as its client's growing awareness of the new Internet prompted requests for assistance in developing a web presence. At first working with a professional placement agency representing them to San Diego, Riverside, and Los Angeles counties, the duo soon discovered that satisfied clients and good word of mouth in the growing business communities of Temecula and Murrieta were leading to more business than even the agency could provide. So, after a quick first year nurturing the fledgling business, and with larger and more demanding clients in their portfolio, the brothers incorporated and re-launched the business in 2000 under the new name Big Giant Media, Inc.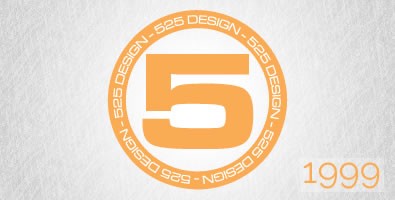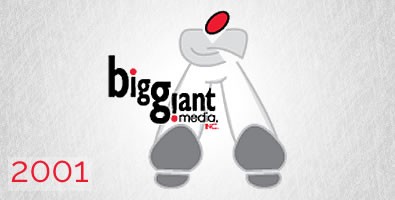 Big Giant Media's early commitment to customer satisfaction, as well as its ability to churn out excellent design and implementations, lead to an outstanding reputation among its clients. And the client's willingness to share their stories of success kept a steady stream of new opportunities coming to Big Giant Media. Each new job was an opportunity to help Big Giant's customers toward their own success, and for Big Giant Media each new job was a gateway into new areas of expertise. Constant innovation in design and development techniques has helped keep Big Giant Media at the forefront of the graphic design and website development industry.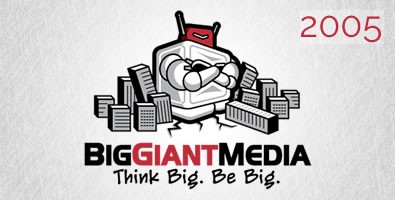 John and Jeff started thinking big in 1999. In the intervening years, Big Giant Media has continued to thrive and expand into new areas of design and development, driven by experience and customer demand. At present, there is no job too big for Big Giant Media, and almost no job that Big Giant Media has not done at least once before. From logo design to corporate brand identity, from small product packaging designs to large scale graphics for truck wraps, and from simple informational websites to full-blown custom web applications, Big Giant Media has done it all - and everything in between!