Logo Design Portfolio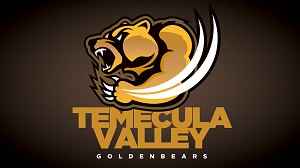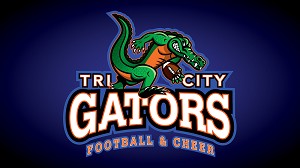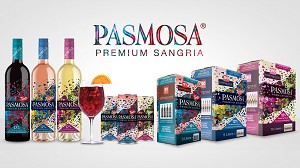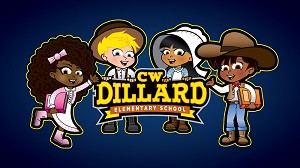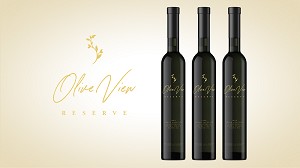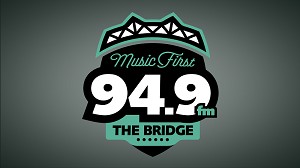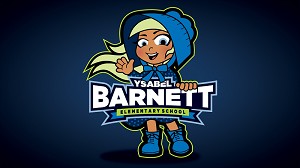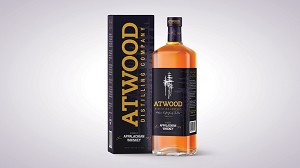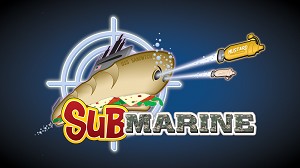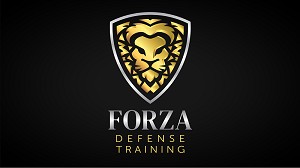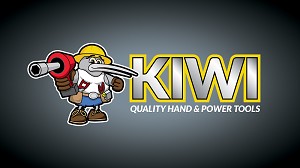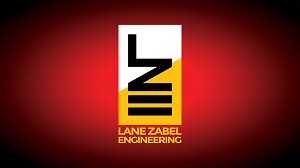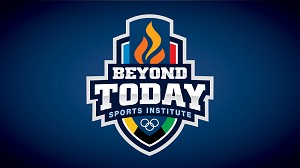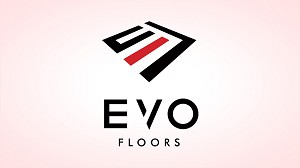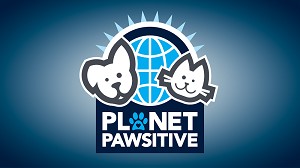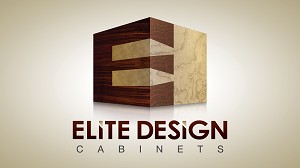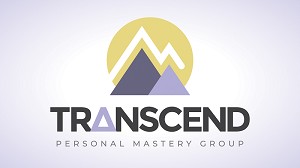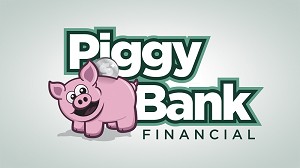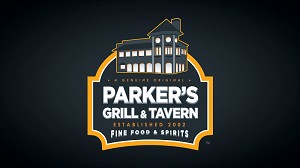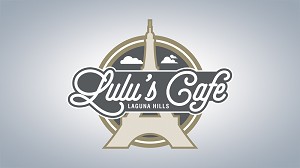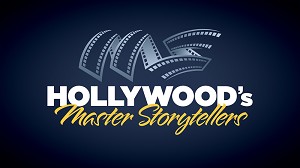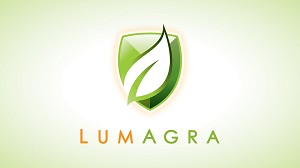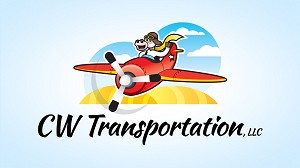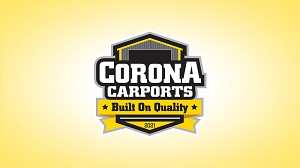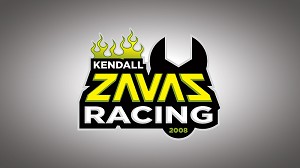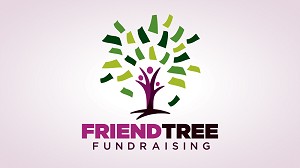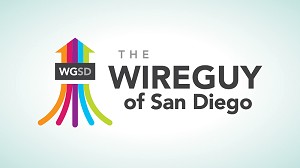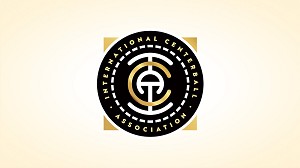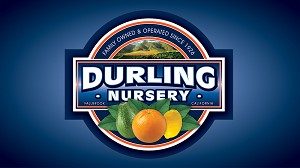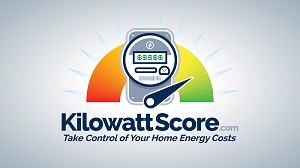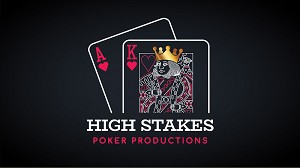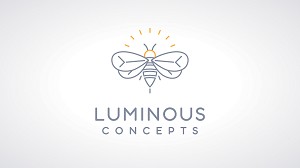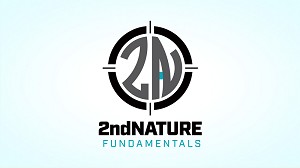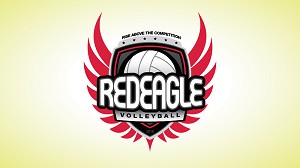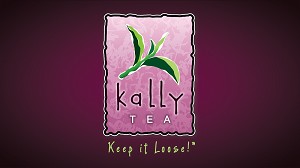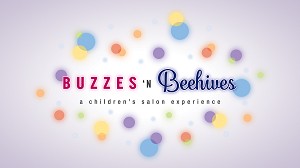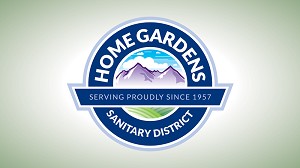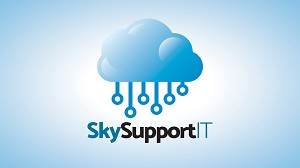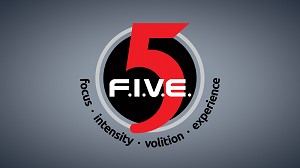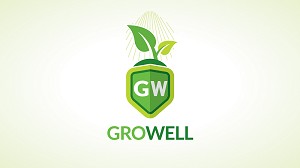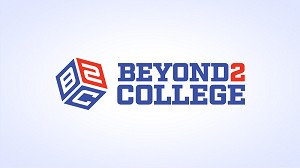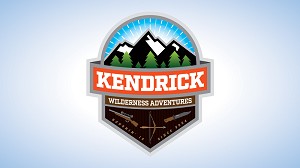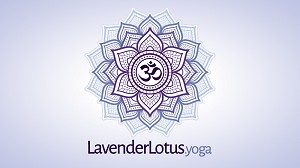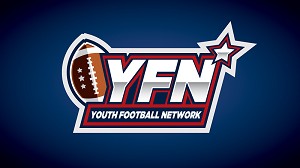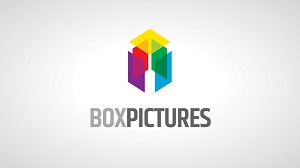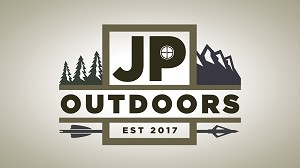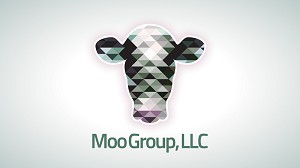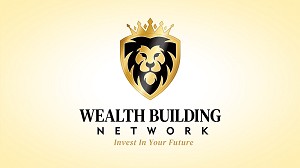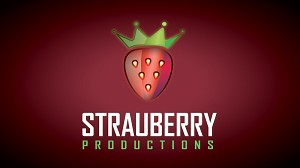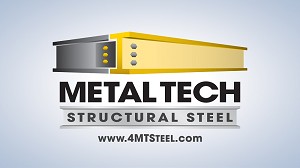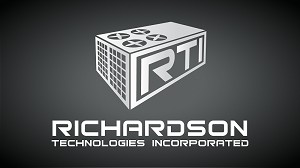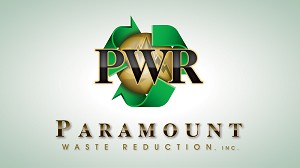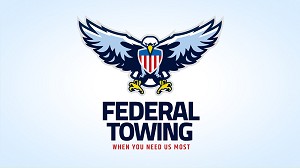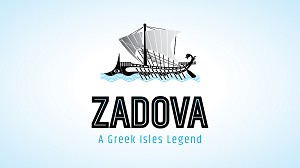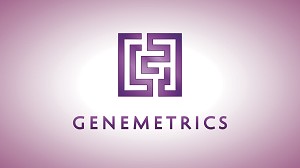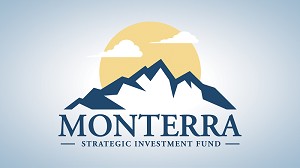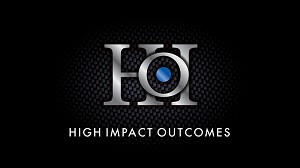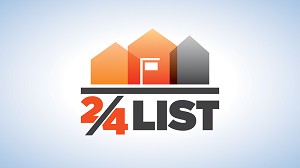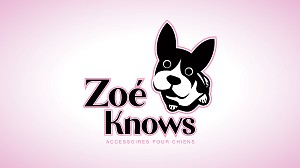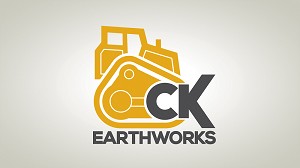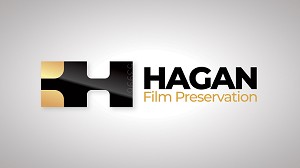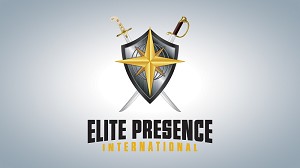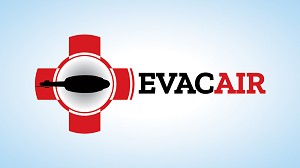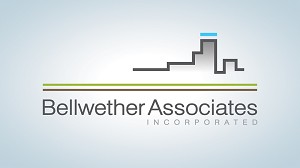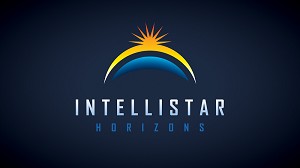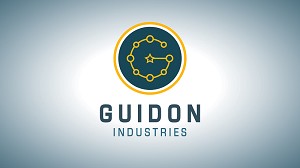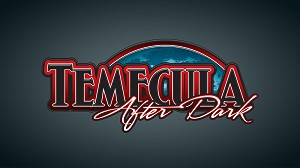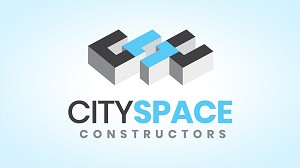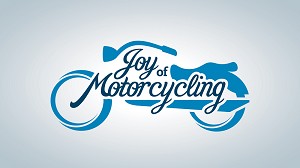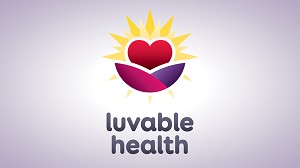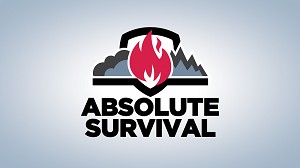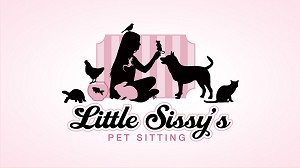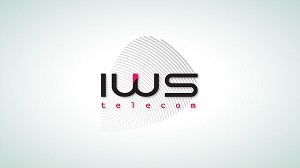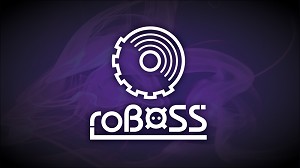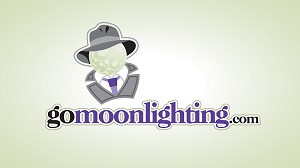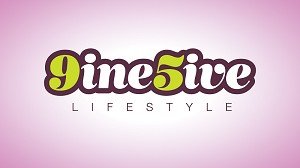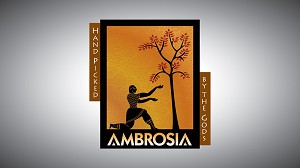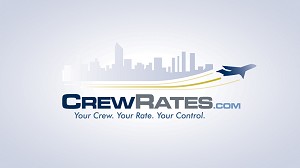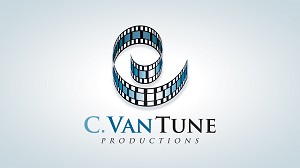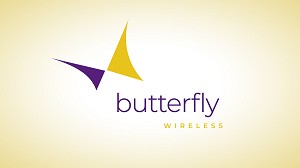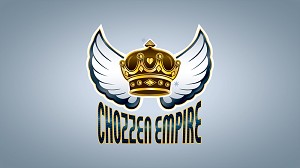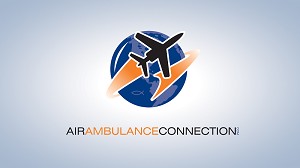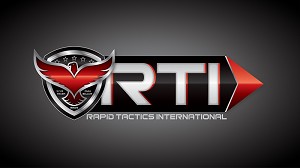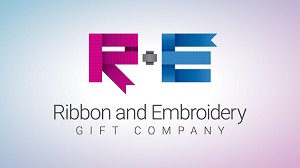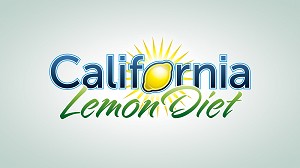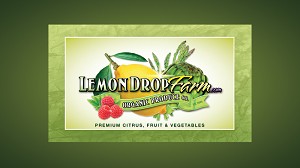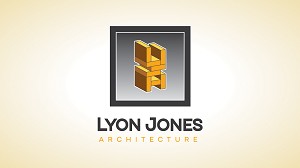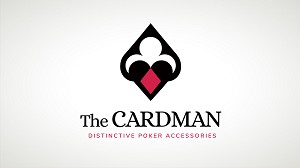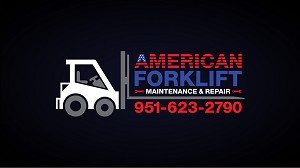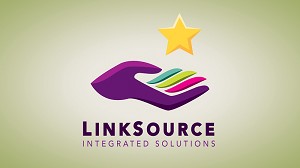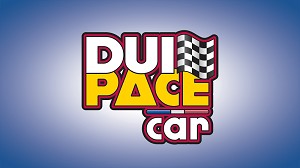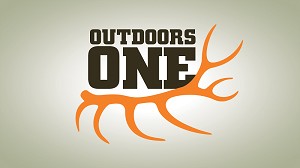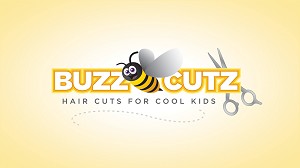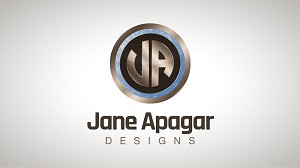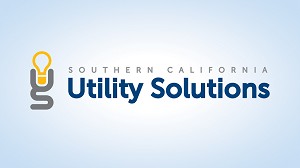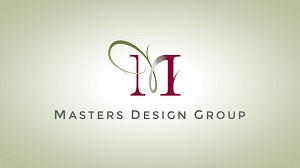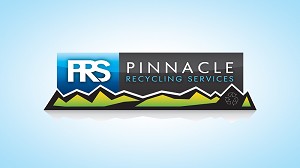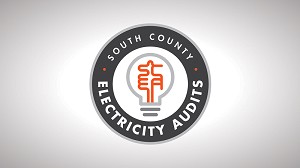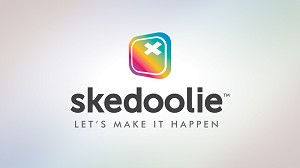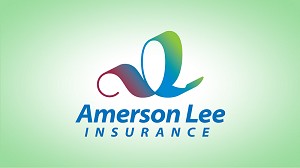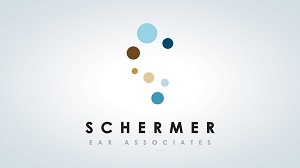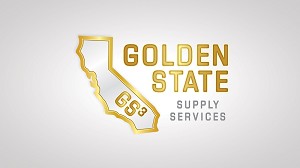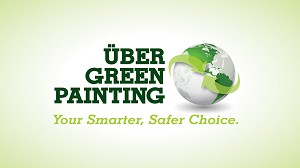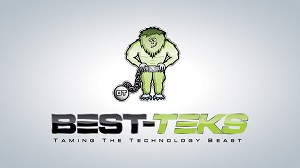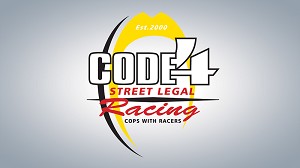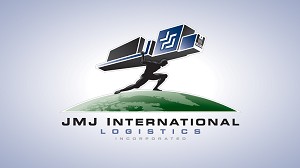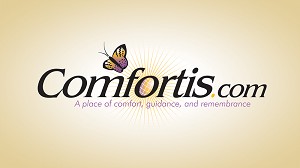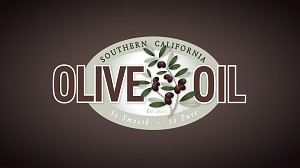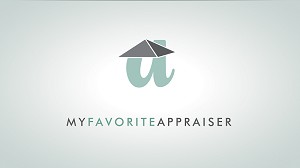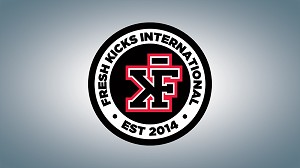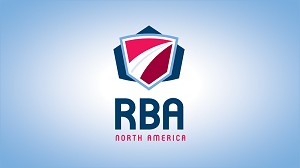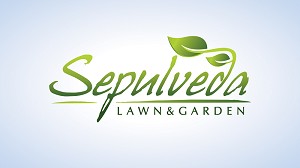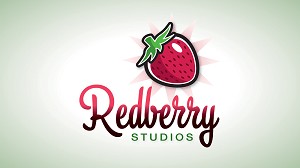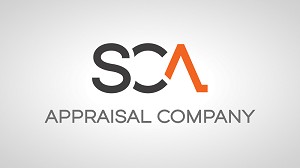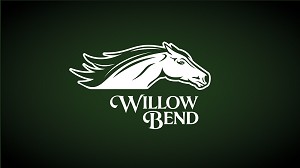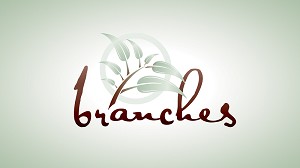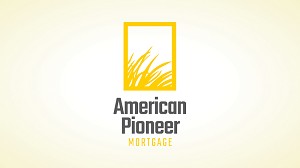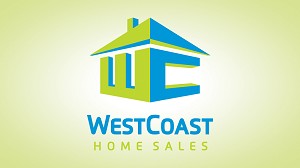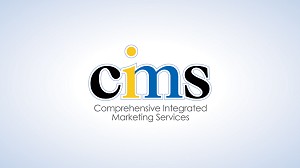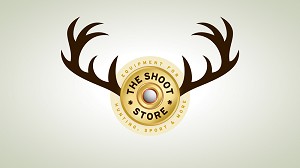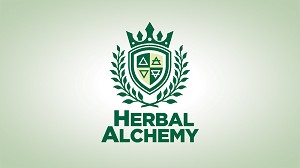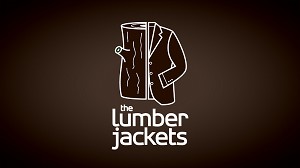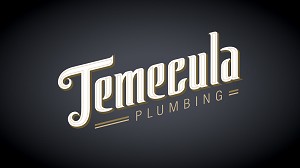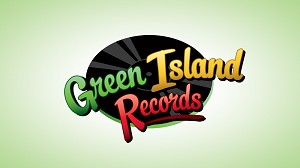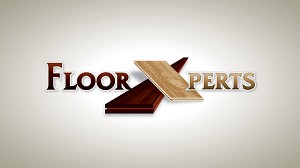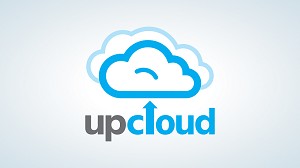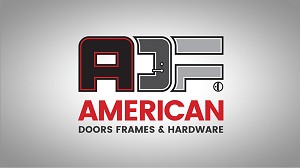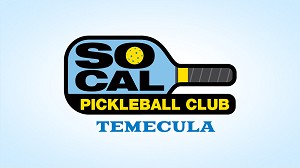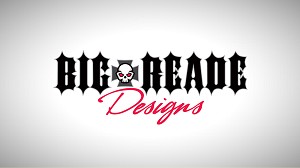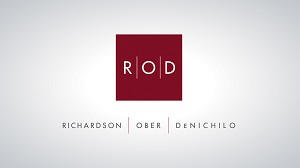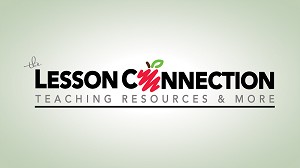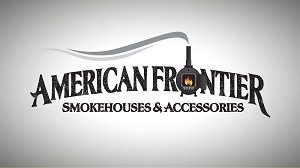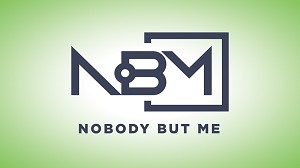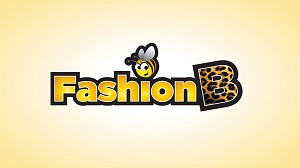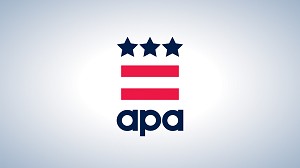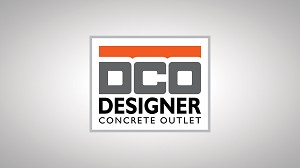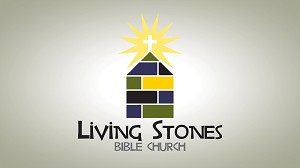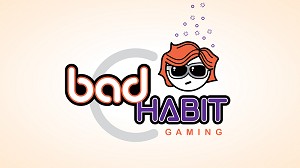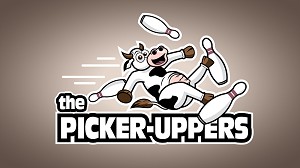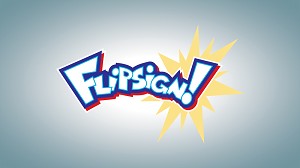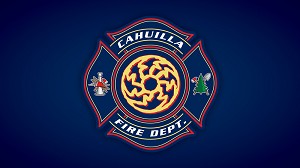 The Importance of Logo Design
Your logo is arguably the single-most important part of your business identity. While individual pieces like business cards, stationery, brochures, and web pages can be regularly updated to reflect new product offerings, a change in management, or shifts in design trends without confusing your clientele, a well-designed logo should universally represent your company through times of both stability and change. A good logo should be durable, flexible, and most importantly, timeless.
At Big Giant Media, our Graphic Design Team prides itself in creating unparalleled, iconic imagery that best represents your unique business vision. Whether simple and clean, or detailed and complex, our design team distills the essence of your overarching business model, your professional attitudes, your demographic market segment and your unique global vision to craft an enduring identity that will competently serve as the cornerstone of all your marketing materials. And once the job is complete, you retain the rights to your logo artwork to use as you see fit.
To learn about how we undertake the development process for a new logo, please click here.
Big Giant Media is proud to have designed logos for businesses and non-profit organizations throughout the United States. Please click the icons above to view the some of our more recent samples.

Logo Sets
As part of the logo development process, Big Giant Media creates a preliminary set of logo treatments for your consideration, and continues development until you are completely satisfied. Examples of some typical first round sample sets can be seen below: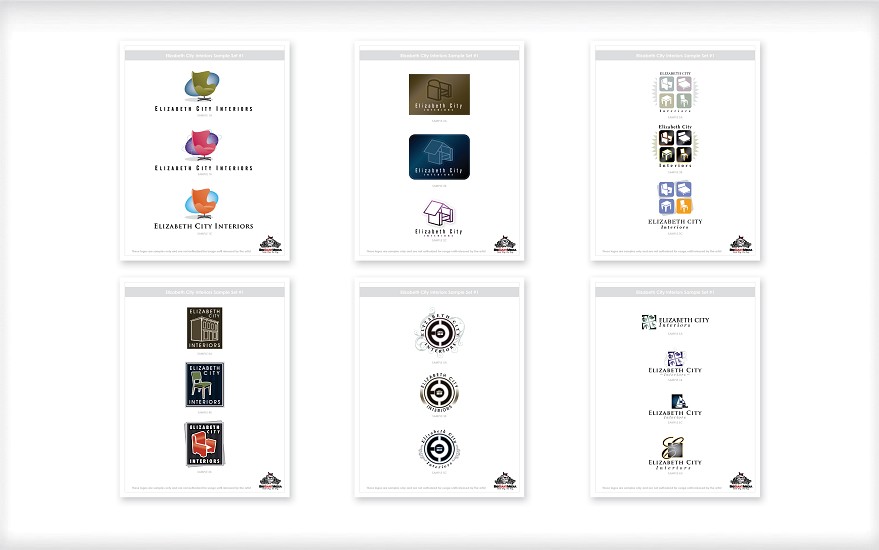 Client: Elizabeth City Interiors - Interior design business





Think Big. Be Big. ®