Uncommon Ideas - Unparalleled Design
Big Giant Media, Inc. is a full service Graphic Design and Website Design studio serving Temecula, Murrieta and surrounding areas in Riverside and San Diego counties. Established in 1999, Big Giant Media has implemented forward thinking graphic design services and web development for businesses in Southern California and throughout North America for over 15 years.
Here's an Idea - Call Today! 951‑694‑8989
Or visit our Temecula Office

In a Variety of Flavors
Web
Design

Logo
Design

Print
Design

Large
Format

Apparel
Design

Classes &
Instruction

At Big Giant Media, we provide graphic design and internet development that will take your organization to the next level. From initial logo design all the way through to e-commerce enabled websites, we will help your group successfully navigate the pathway to success!
Get a Taste Today! Call 951‑694‑8989
Or stop by our Temecula Design Headquarters

Think Big. Be Big. ®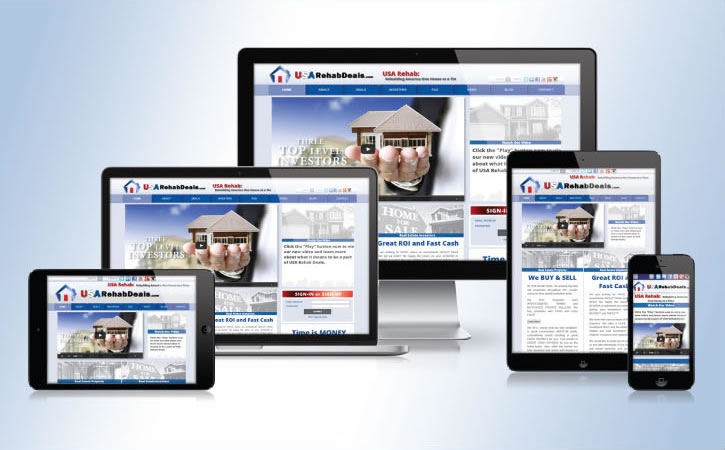 DDIY - DON'T DO IT YOURSELF
We Are Web Design Professionals
Big Giant Media understands the need for quality website design tempered by new-economy budget constraints. We understand the temptation to fulfill your organization's need for great website by experimenting with ultra-low-cost, do-it-yourself internet solutions. But we know that not everyone wants to or has the time to become a website designer.
It can be frustrating to find out that designing, building and maintaining a complex website is not quite as simple as the do-it-yourself websites make it seem. When you reach that point, don't worry, because you don't have to do it on your own! Instead, come to the DDIY (Don't Do It Yourself) specialists! Big Giant Media has the experience and knowledge necessary to take your website to the next level.
Let Us Do it for You! Call 951‑694‑8989
Or drop by our Temecula Web Design Studio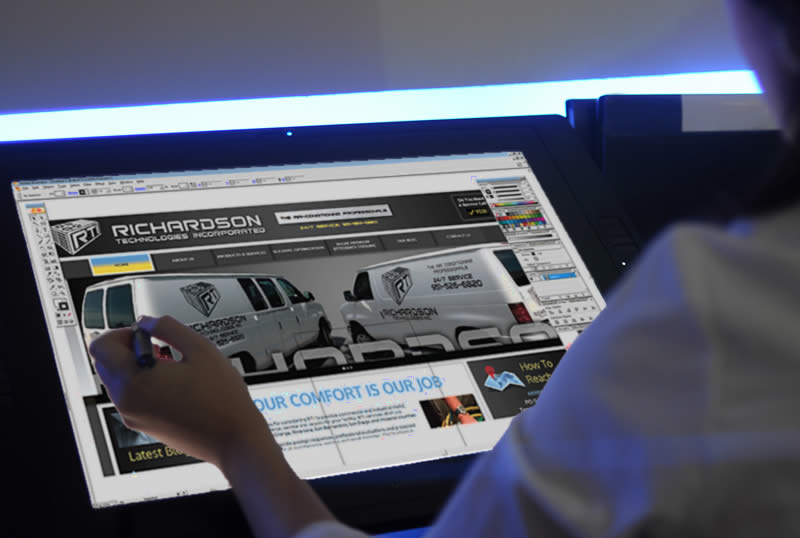 Helping Your Business From Top To Bottom
Full Service Graphic Design
If your graphic design needs include a new logo or full corporate branding, a simple tri-fold brochure or a multi-page full-color catalog, large format graphic design for banners or vehicle-wrap graphics, or a new website for your home on the web, Big Giant Media can handle all of your graphic design and internet development needs. In fact, if you have need of a graphic designer for any type of project, you need look no further than Big Giant Media's experienced team!
For Full Service, Call! 951‑694‑8989
Or come by our Temecula Graphic Design Office

Think Big. Be Big. ®
Contact Big Giant Media
Contact
Big Giant Media, Inc.
PO Box 1752
Temecula, CA 92593

951‑694‑8989

info@biggiantmedia.com
Hours
Big Giant Media , Inc. is open:
Monday - Friday
9:00a - 5:30p Pacific Time
We are closed Saturday, Sunday,
and major holidays
Careers
There are currently no open positions
available at Big Giant Media
You can, however, email your resume jobs@biggiantmedia.com We keep all submissions on file for a period of one year.